Adler Planetarium Identity Re-Brand
This is a proposed re-design of the Adler Planetarium's identity done for an Identity course at the School of the Art Institute of Chicago. The re-designed identity was inspired by exploration and light. Exploration being a very important of Adler Planetarium's manifesto and light a very important part of space exploration.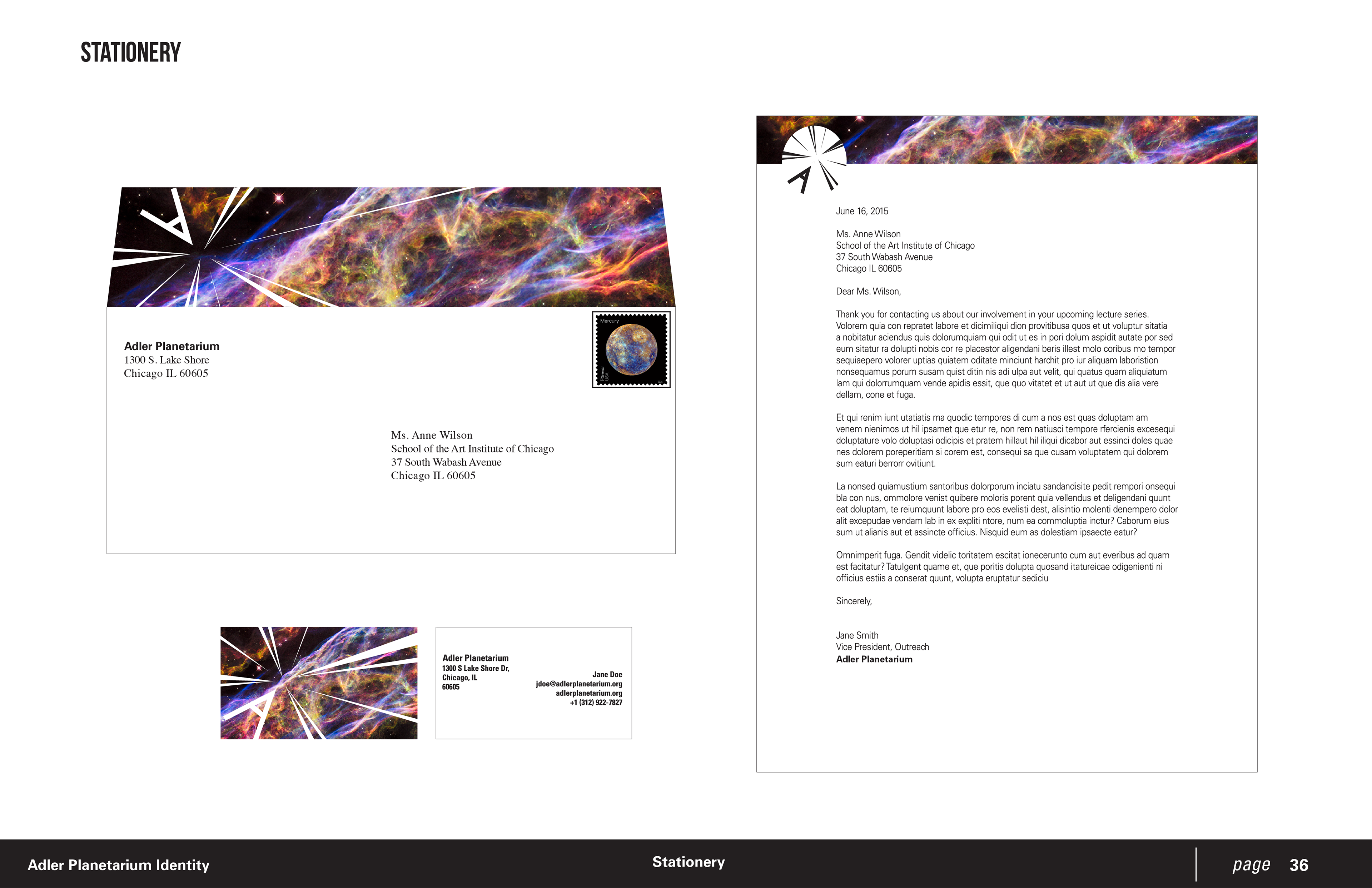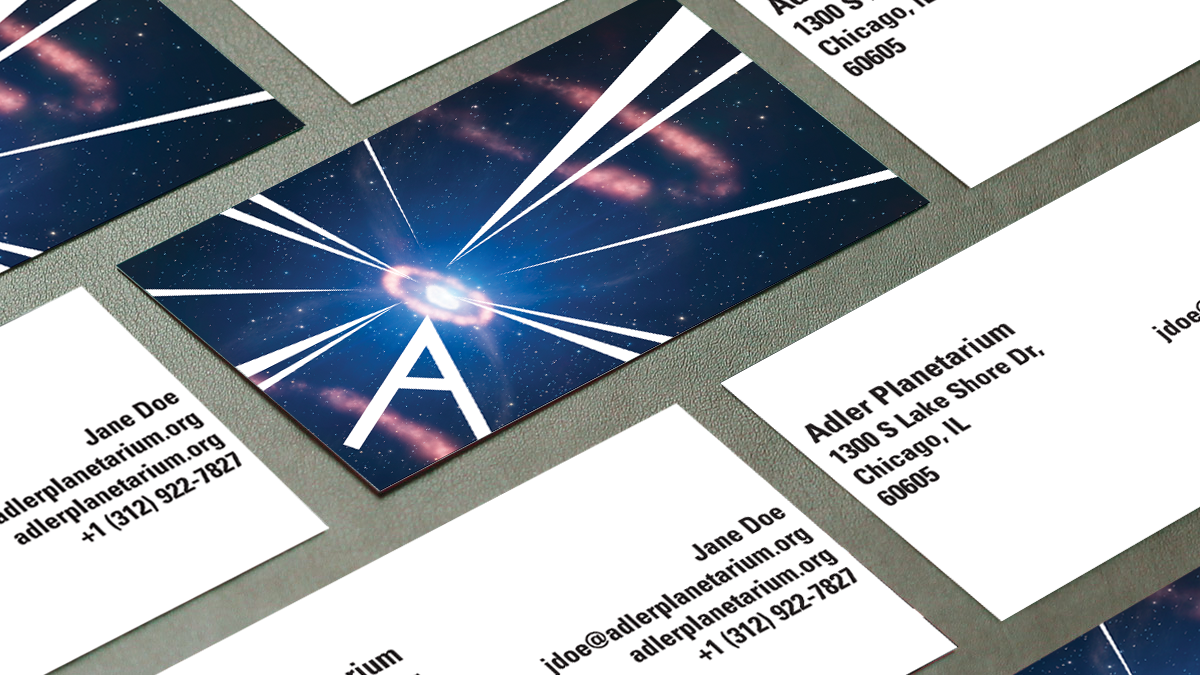 Motion graphic for the mark.